Features
ONLINE CHAT
You can chat with a U.S Board certified physician for a quick consultation. Our 2-10 min chat sessions ensure that your concerns are put at ease. You can also send pictures for the physicians to look at and diagnose accordingly.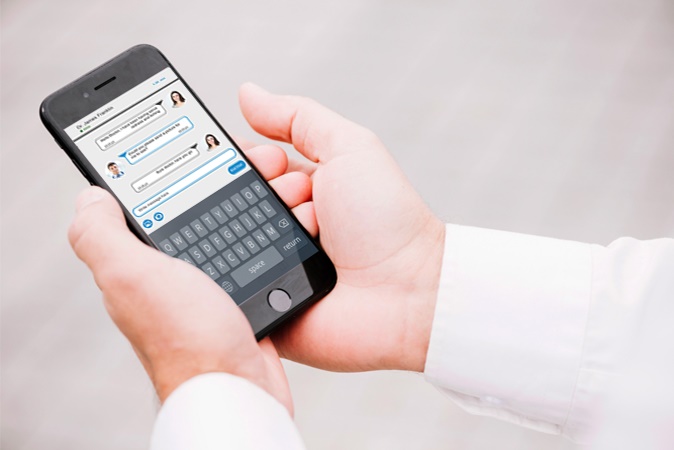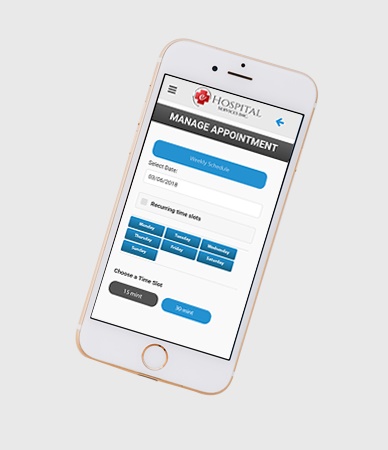 SET APPOINTMENTS
Forget the countless calls to the physician's office trying to get an appointment. With e-Dr's extensive database, search for physicians near you and book an appointment online at your convenience. Maybe the nearest physician is available to see you in the next 15 min! You can also set appointments for video and telephone consultations.
VIDEO CONSULTATION
Worried you might have to set an appointment with your physician? Would you want to wait for days or maybe weeks to address a minor health issue? Have your concerns heard and seen instantly by using e-Dr's video consultation portal.
' You just need to rest it out', said our certified U.S Board Physician.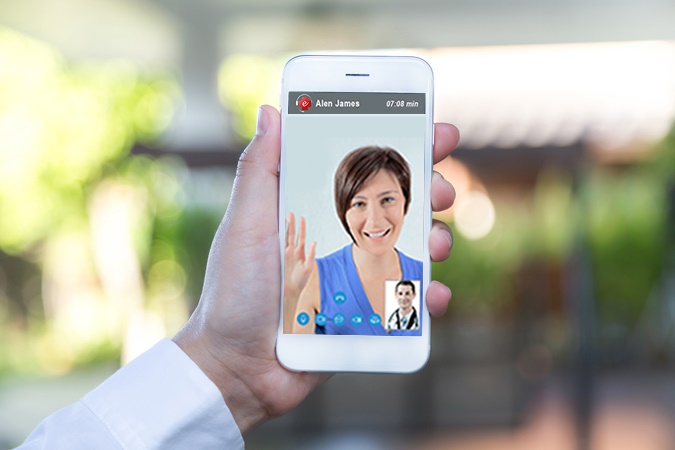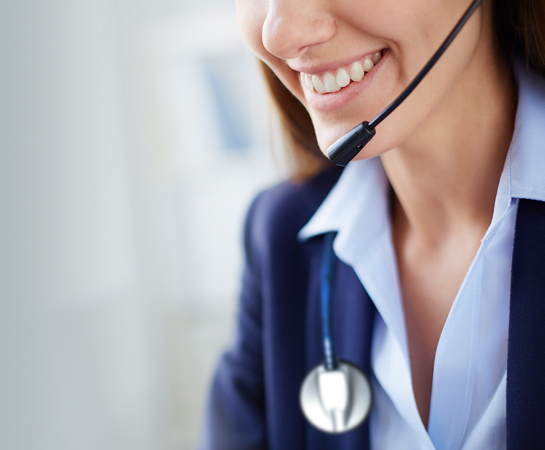 TELEPHONIC CONSULTATION
Our U.S Board certified physicians are just a phone call away. You can dial 855-959-EDOC and request for a consultation by speaking to our customer service representatives 24/7/365. They will locate the next available physician and connect them with you instantaneously.